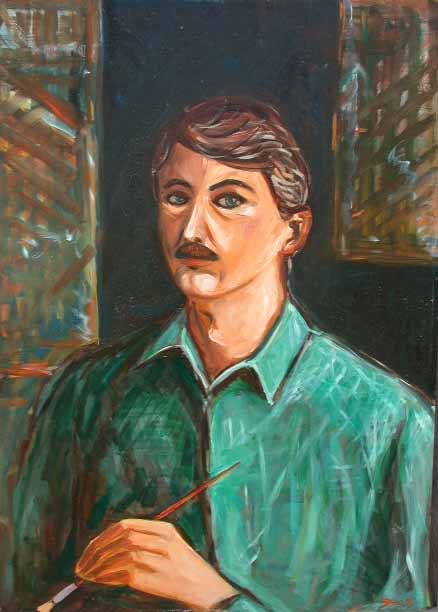 Hello and welcome!
I am Lucio Betto and I live in the Veneto region near Padua, a beautiful city in northern Italy, where I work as a painter. Painting is for me not only a job, but a passion: I like, most of all, depicting portraits or human figures just plunged into landscapes or carrying out their daily activities. Still lifes and natural landscapes are also my favourite subjects. My technique employs oil paint on canvas.
I carry out works on commission too. In this case you can send me a photo of the required subject with explanation of your needs and I'll keep you informed about the development of the work, so that you can provide me with further details or adjustements.
I'll be pleased to mail you some pictures of my works, showing you how I paint. If you like my technique, I'll be glad to send you free quotations.
I'll thank you for your attention and hope to hear from you soon!